Commissions
So you think you'd like a commissioned piece of artwork? Or maybe you are just curious to know how much I charge or maybe you clicked the wrong thing.
For whatever reason you ended up on this page - let's talk commissions. I've done a lot of commissions over the years - I've made portraits of couples, of parents, of pets and of homes.
A commissioned piece of art can be a really awesome and unique gift - I want you to be that awesome gift giver!
Usually if you want a commission I like to have a chat with you, get an idea of what you want me to make and why, we can discuss size, media, color and wording if needed - I like to throw around ideas to get you thinking. You will need to provide me with a high-Res image/images to work from and I will make preliminary sketches - I will stay in touch with you and let you know how things are developing and if I am working digitally I will send you a final proof to sign off before I professionally print your image on high quality artist grade paper. If I am working with traditional materials I will send you work in progress images.
Pricing work is always difficult - I need to consult with you about what you want as there are so many variables - commissions start at $75 for an 8x8 printed digital image - here are some examples of commissioned work.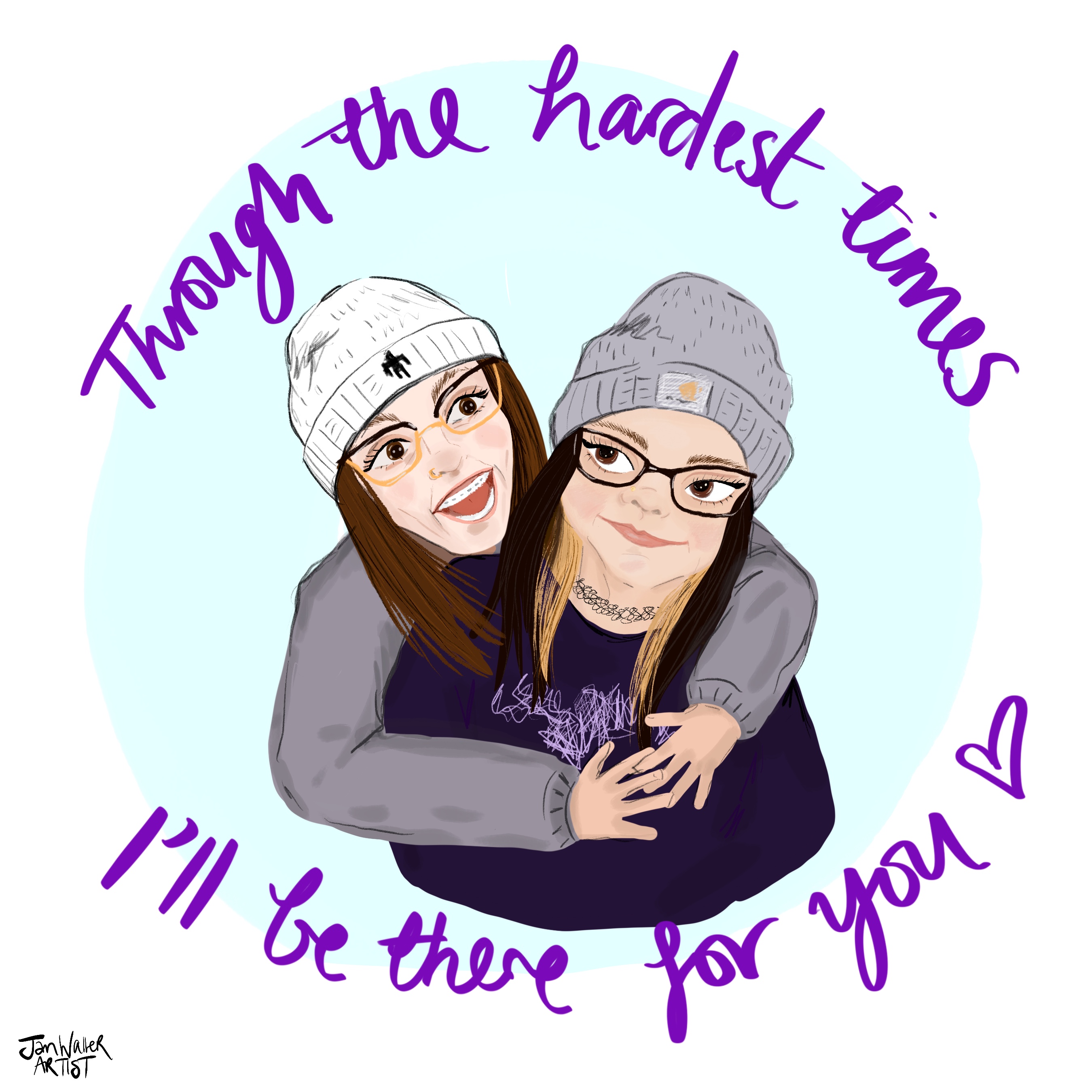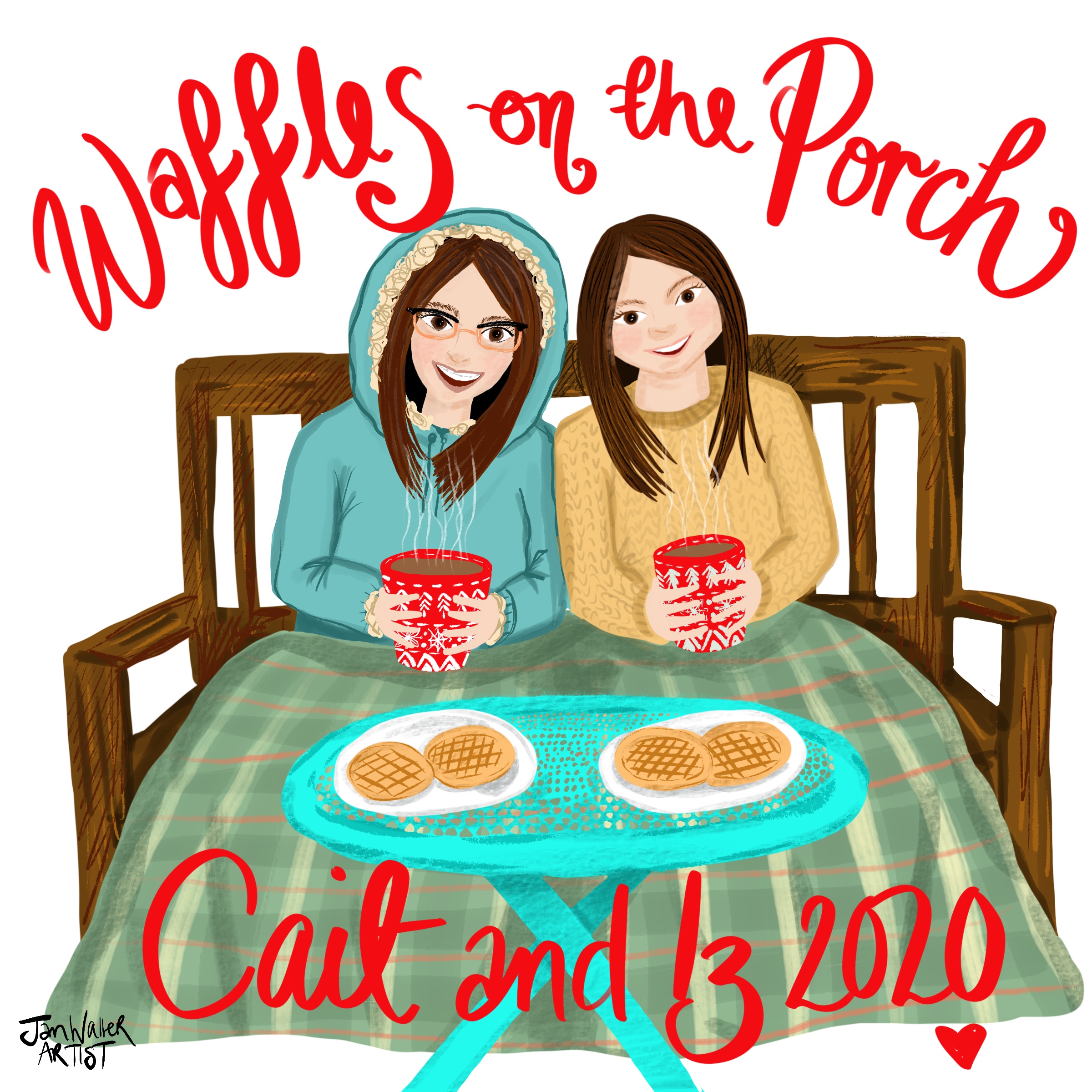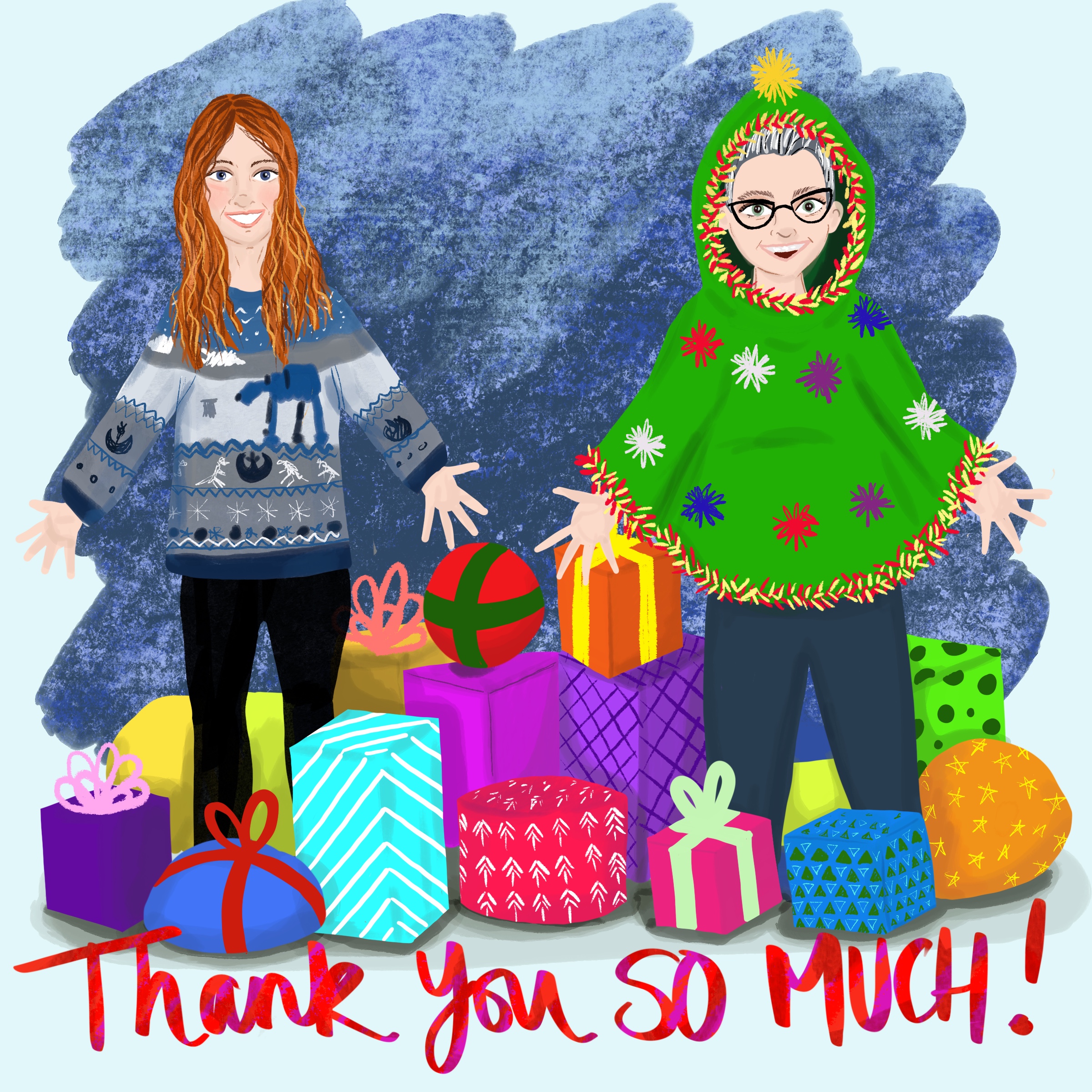 A personalized portrait is a great way to celebrate your best friend - or thank a group for supporting you!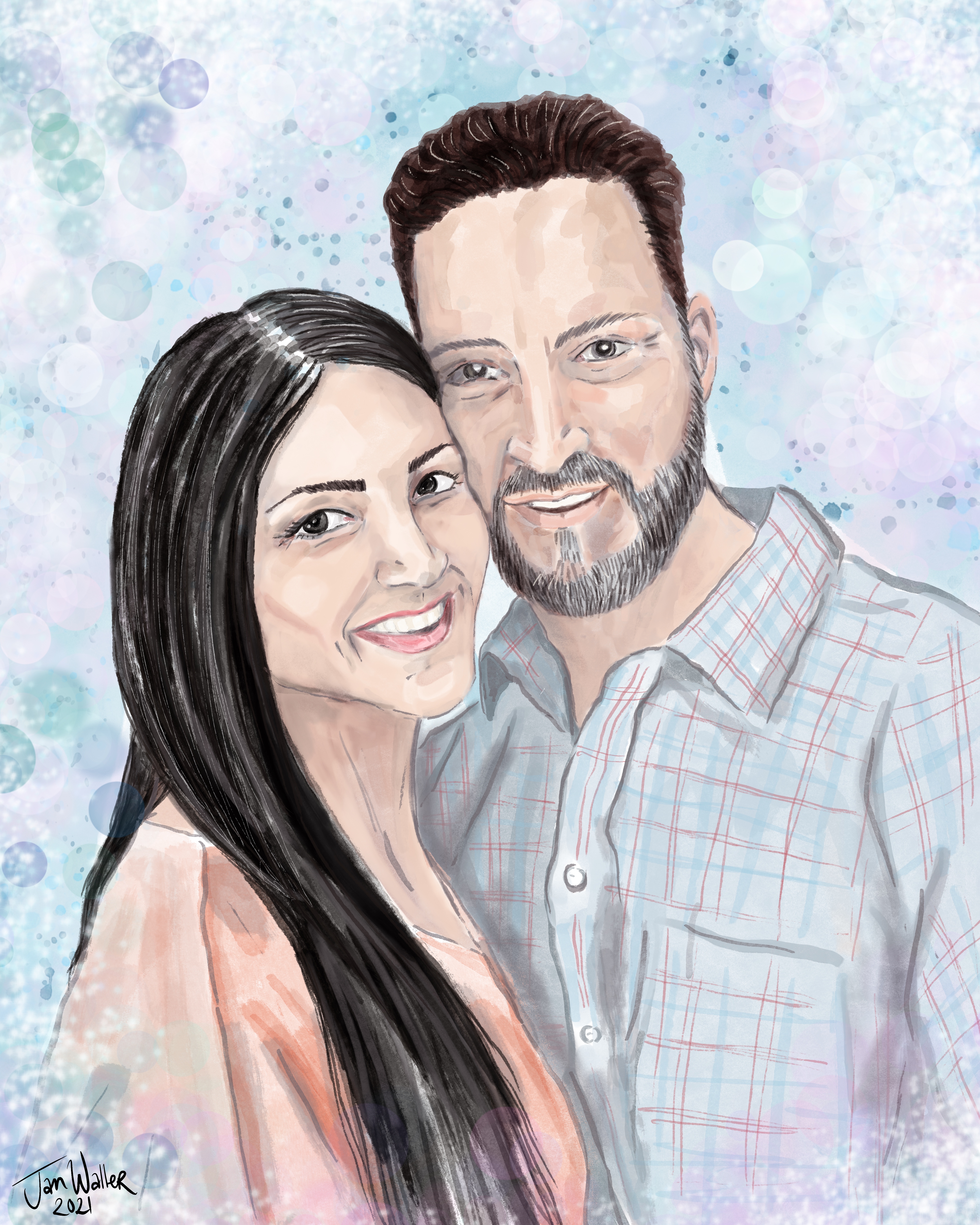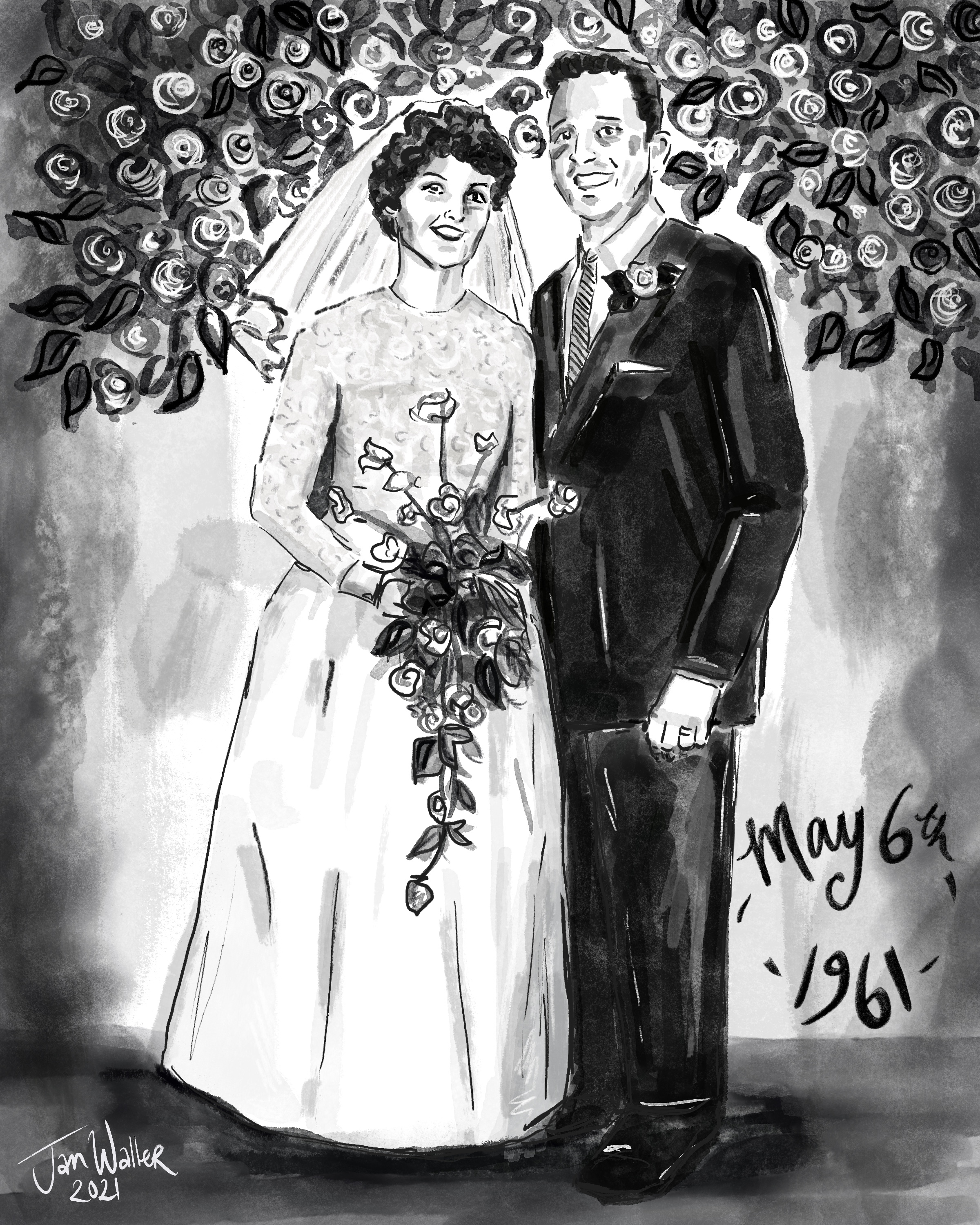 Celebrate your love or your union with a couple's portrait.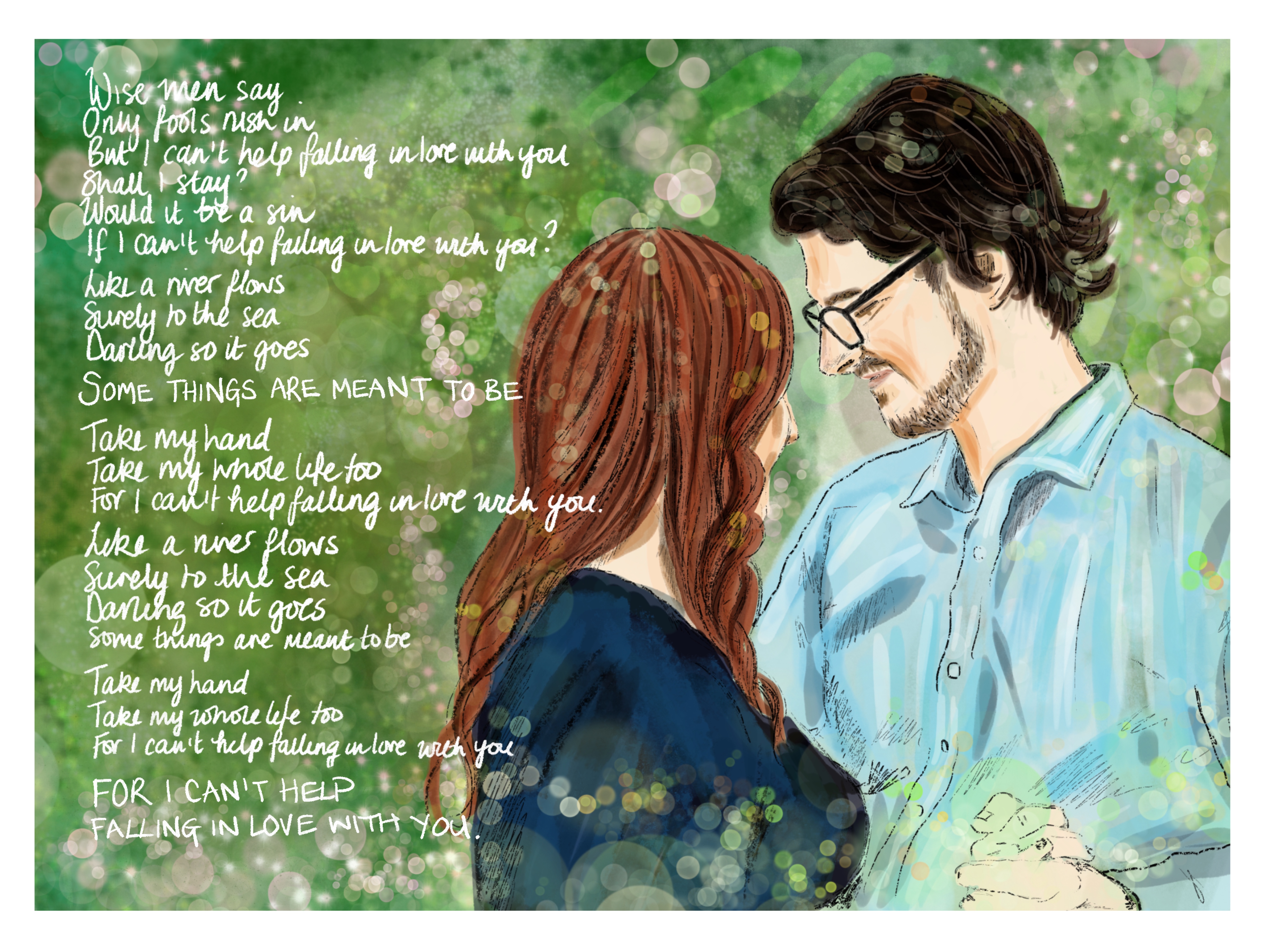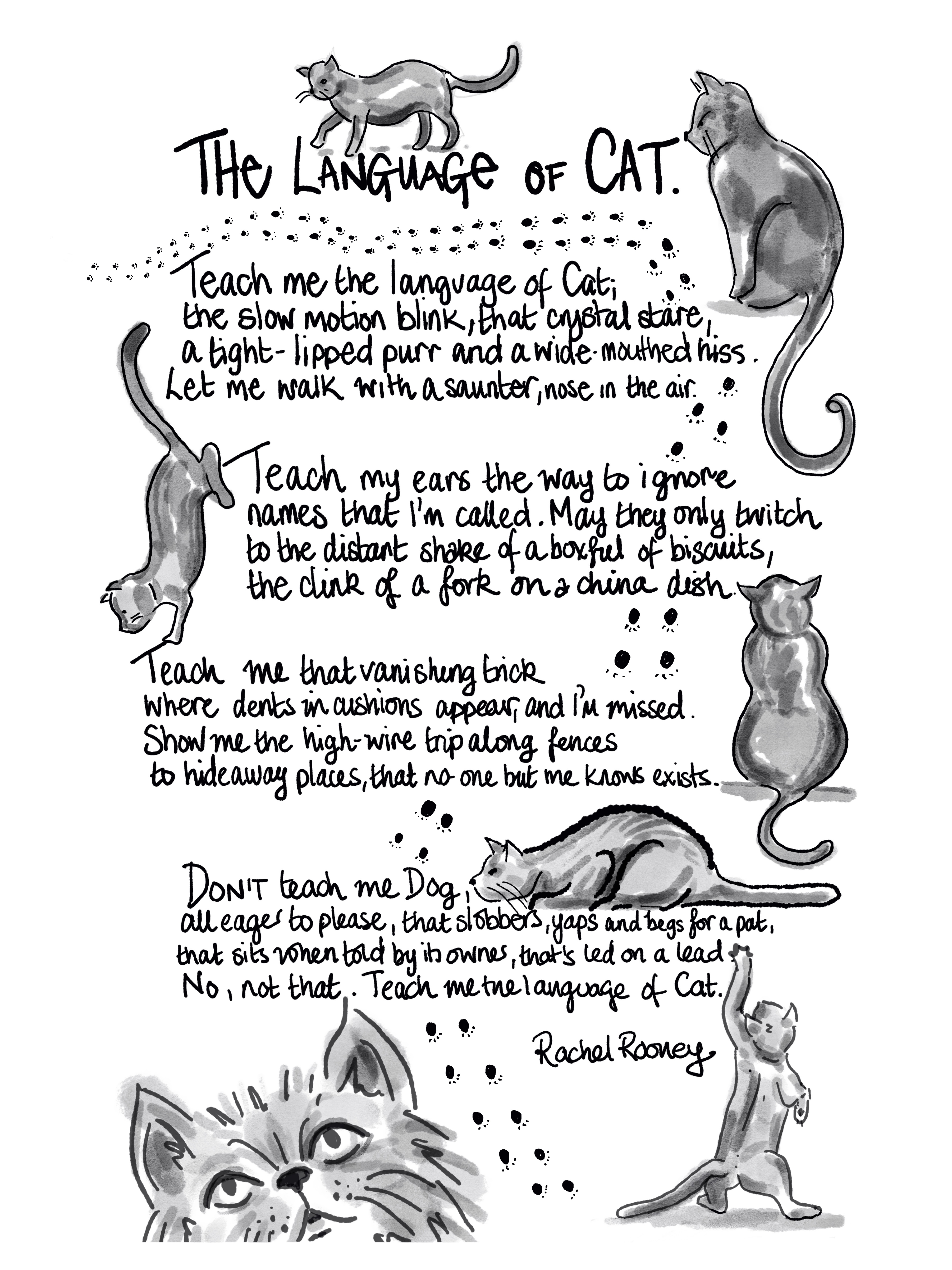 Looking for something a bit different? How about pairing a favorite photo of you and your person
with the lyrics to your song? Or how about I illustrate a favorite poem?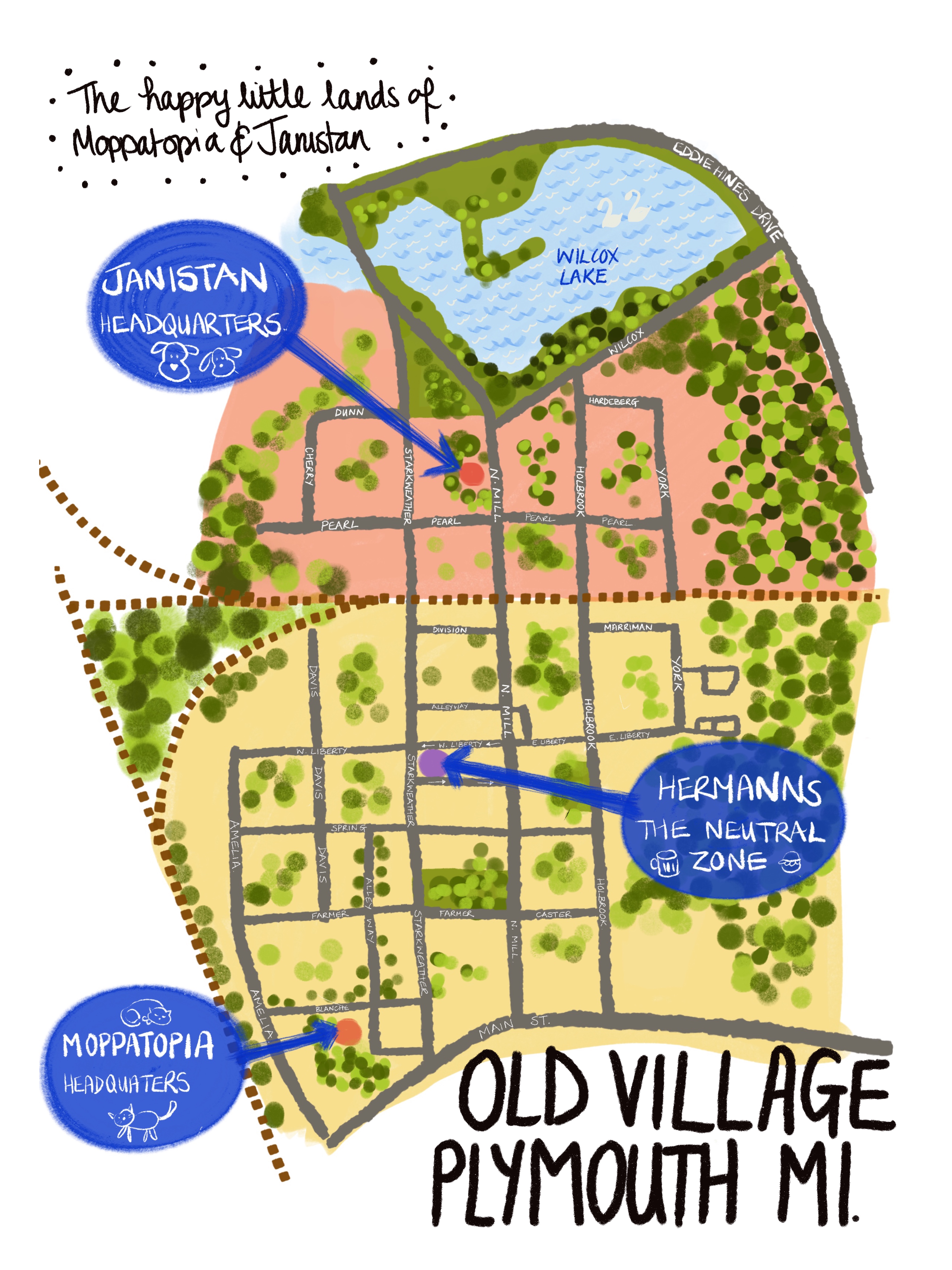 Love where you live? Let's make a personalized map!